Transform Lives with Your Donation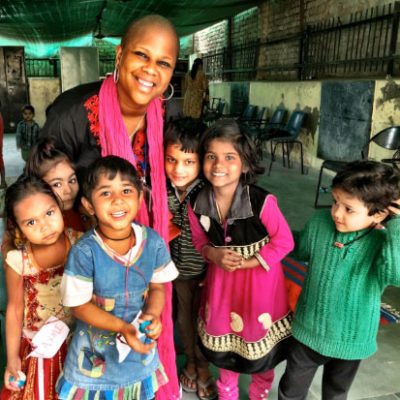 Whether you've personally experienced cancer, lost someone to cancer, or want to be part of an innovative solution for healing, your donation will change lives. Join us in shedding light on the emotional and psychological aspects of the disease while we build bridges that help patients live fuller, healthier, and more meaningful lives.
Audacious and hopeful, A Fresh Chapter aims to transform adversity into purpose and possibility. Through proven US and International programs, participants gain perspective, find community, and redefine their lives.
Since 2012, A Fresh Chapter has changed the lives of more than 100 participants on 8 global programs on 4 continents, and volunteered more than 5,000 hours with dozens of organizations that are positively impacting the lives of thousands of people around the globe.