Our Impact
LEARN ABOUT OUR IMPACT
A Fresh Chapter's revolutionary approach transforms the adversity of cancer into an opportunity for people to live healthier, more meaningful lives. By blending volunteerism, meaningful travel, and programs designed to reframe adversity and redefine what's possible, our programs not only heal the emotional scars of cancer for patients and caregivers, but also ripple out to create a positive impact on families, communities, and the projects we serve around the world. A Fresh Chapter is committed to measuring our impact and continuously improving our programs.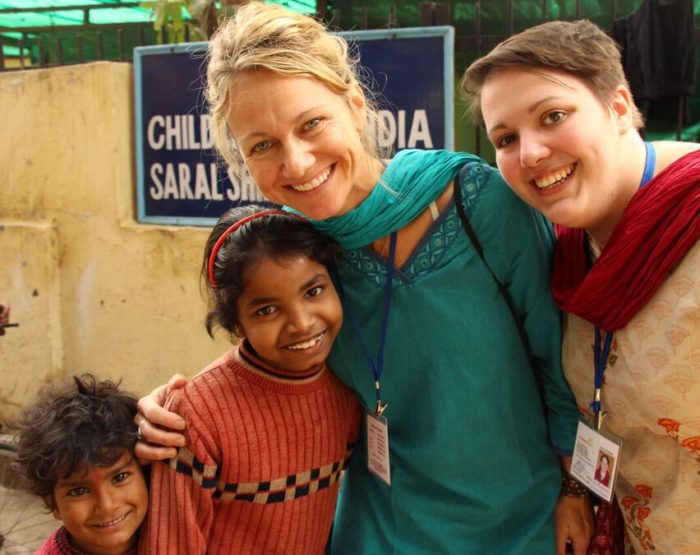 OUTCOMES & RESULTS
Since February 2013, A Fresh Chapter participants have contributed more than 5,000 volunteer hours to dozens of non-profit organizations – positively impacting the lives of thousands of people around the world – all while taking positive action against the isolation, anger, depression, fear of recurrence, and survivor guilt often created by cancer.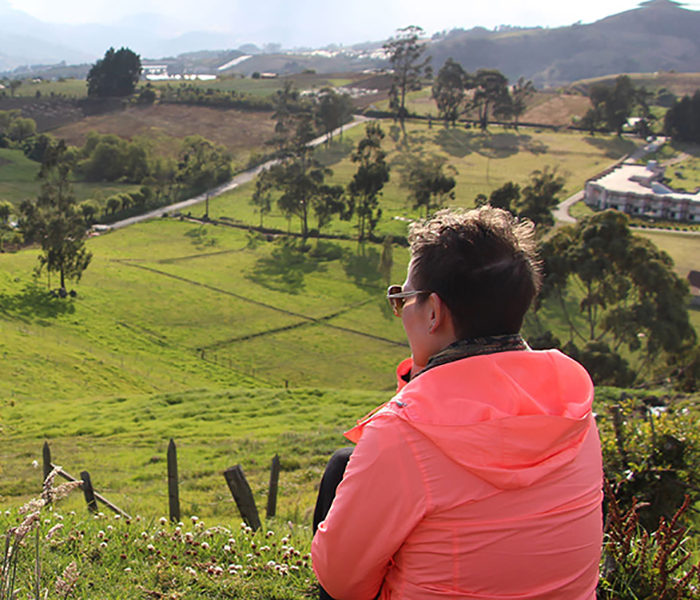 THE NEED FOR OUR WORK
Approximately 40% of men and women will be diagnosed with cancer at some point during their lifetimes. There are currently 15.5 million cancer survivors in the United States and this number is expected to grow to 20.3 million by 2026. When factoring in professional and family caregivers, the number of people impacted by cancer multiplies exponentially and innovative support interventions are needed to address the emotional scars of cancer.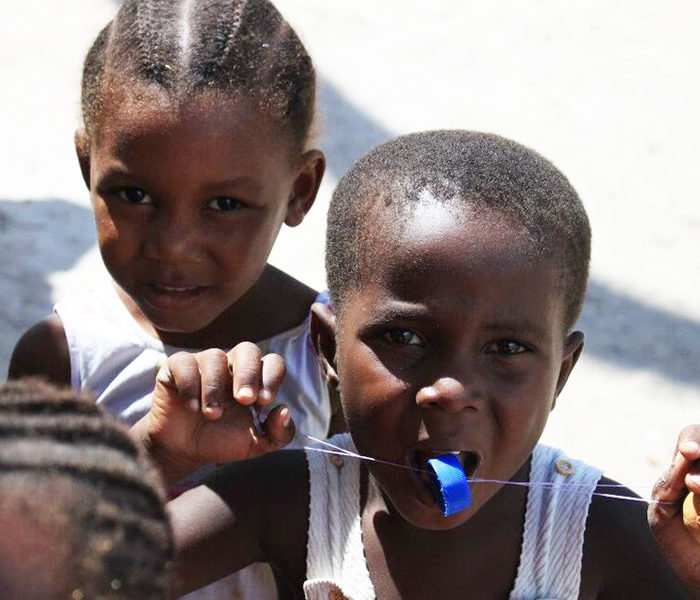 OUR INNOVATIVE MODEL
As part of a broader framework of support, A Fresh Chapter's Odyssey programs offer diverse groups of women and men a way to step beyond the label of cancer patient, survivor, or caregiver, and into a new world of volunteering, cultural understanding, and personal growth and development. By incorporating volunteering into helping people expand their stories beyond cancer, our participants reclaim their lives while serving others.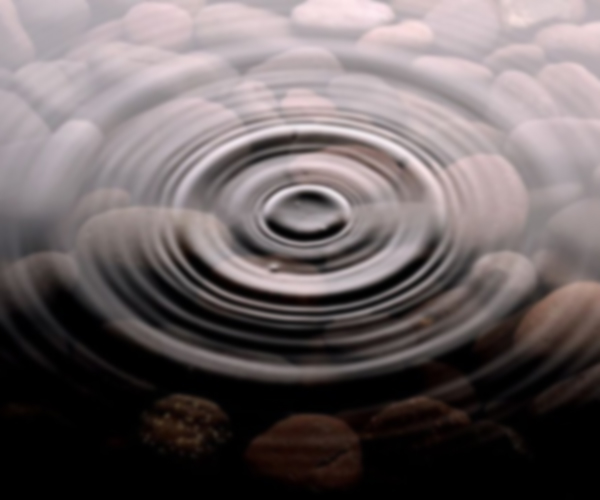 RIPPLE IMPACT
Like a stone cast in the water, the impact of our programs stretches far beyond our participants. It ripples out to the volunteer projects we serve, the families of our participants, the broader A Fresh Chapter tribe, and communities at home and around the world.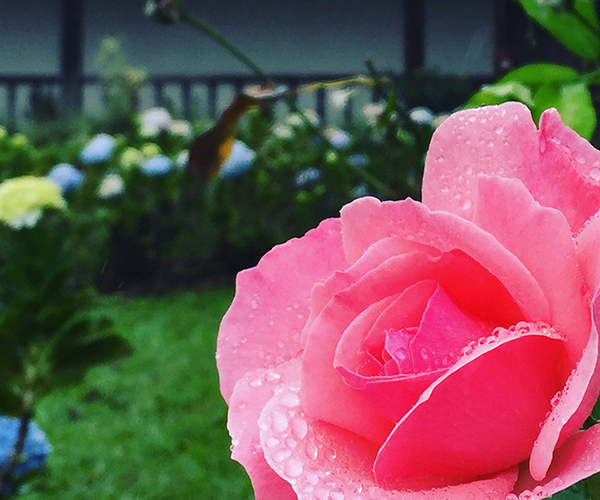 POST TRAUMATIC GROWTH
A Fresh Chapter's programs are rooted in the theory of post-traumatic growth, an emerging field of psychological research, which asserts that that disturbing or distressing experiences can push individuals toward positive life changes. Find out how a traumatic experience like cancer can be a catalyst for activating new purpose, possibility and connection.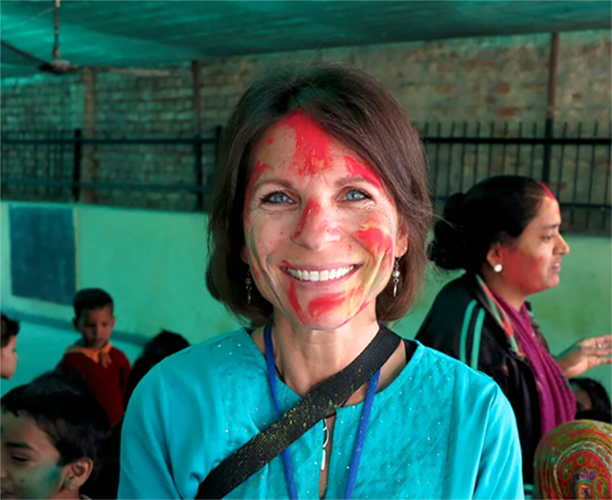 2017 & BEYOND
By continuing to expand our international and U.S. programs, committing ourselves to constant improvement, and building increased awareness of our work through film and storytelling projects, A Fresh Chapter is emerging as a global leader in providing innovative support to heal the emotional scars of disease and trauma.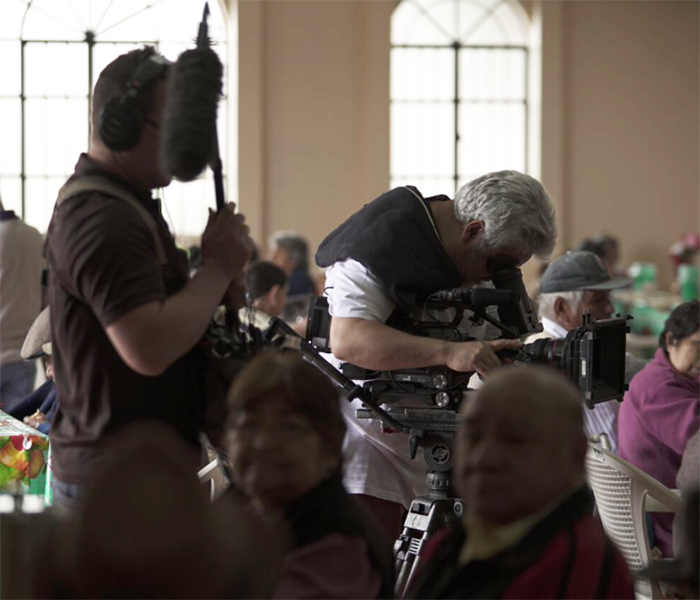 VIDEOS
A Fresh Chapter has a collection of videos that introduce you to inspiring participants and transport you to places all over the world.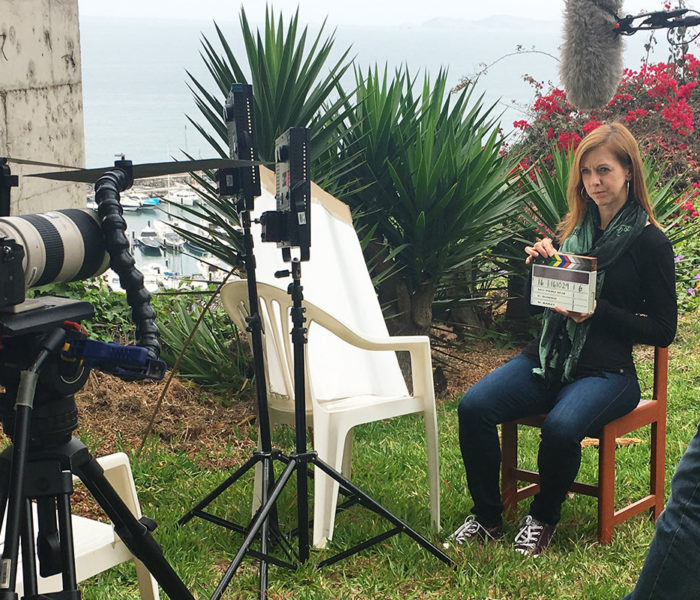 PRESS & STORIES
Read press articles, blog posts and other stories about A Fresh Chapter, our founder, our participants and our programming.

A Fresh Chapter programs help to create purpose and possibility in the lives of individuals impacted by cancer. If you would like to help more people participate in an Odyssey program, please donate.